So what really works better?
E-commerce, Amazon or Real Estate Investing?
And which one is more stable, has cheaper upfront costs and will make you more money long term?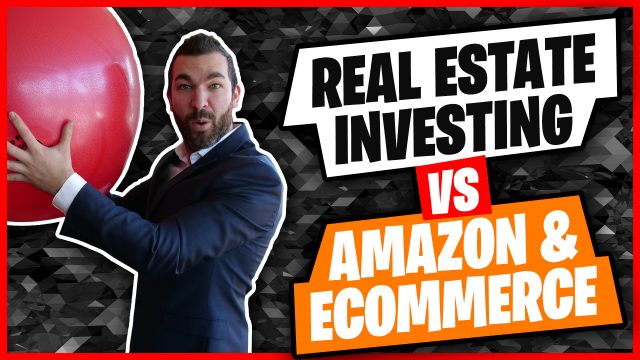 Let's chat about:
– The Pro's and Con's of E-commerce Business' Versus Real Estate Investing.
– The REAL upfront cost of starting your own online business…
– What the big hotshots selling online programs aren't telling you about their business
– and so much more 🙂
You can also Subscribe and Listen on Both Itunes Podcasts and Stitcher Here: 
Tune Into Today's Episode for a classic Wholesale Daily show with Dustin, Josh, and Cory!
There are 3 HUGE mistakes that almost all new Tax Lien & Deed investors make, and I've got a free training guide that will not only help you AVOID THEM completely but also save you thousands of dollars in wasted time and money... And it's yours today ->