Are postcards still a good source of marketing…and will people actually call you back if you send them?
Let's discuss the best format to use and the best website I've found for sending them!
Also, what is the best list to mail postcards to, and what lists have we had success with?
We'll also dive in that in today's podcast.
The big question also came up today: Does consistency really matter with postcards?
Let's dive into today's episode to find out.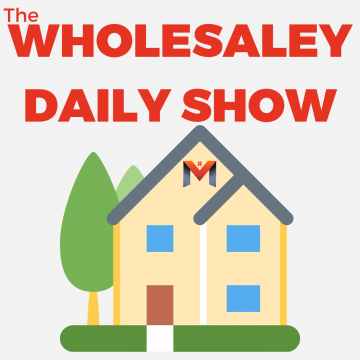 Things Mentioned in this Podcast:
– Propstream (Click Here for a Free 7 day Trial!)
You can also Subscribe and Listen on Both Itunes Podcasts and Stitcher Here: 
Tune Into Today's Episode for a classic Wholesale Daily show with Dustin, Josh, and Cory!
There are 3 HUGE mistakes that almost all new Tax Lien & Deed investors make, and I've got a free training guide that will not only help you AVOID THEM completely but also save you thousands of dollars in wasted time and money... And it's yours today ->