Why does the stress of real estate investing often blow up relationships and cause people to lose their cool?
Is there a way to avoid such pain and headache?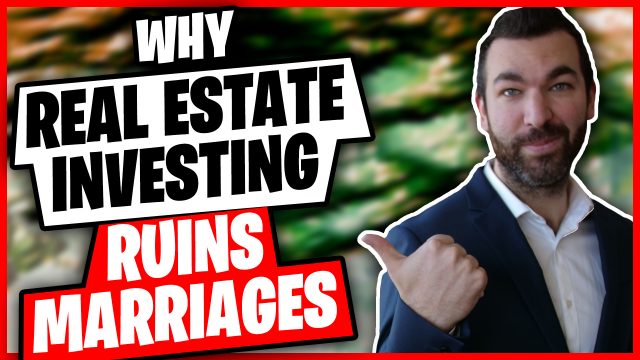 In Today's Episode We Discuss:
– The real reason real estate ruins all types of different relationships
– The best way to explain to your spouse, partner, family what you're doing and how you can get them on board with your decisions.
– The surefire way to explode your current relationships if you're investing in real estate.
– And of course, other really important things to be aware of when getting into real estate and keeping healthy relationships.
You can also Subscribe and Listen on Both Itunes Podcasts and Stitcher Here: 
Tune Into Today's Episode for a classic Wholesale Daily show with Dustin, Josh, and Cory!
There are 3 HUGE mistakes that almost all new Tax Lien & Deed investors make, and I've got a free training guide that will not only help you AVOID THEM completely but also save you thousands of dollars in wasted time and money... And it's yours today ->