How do you build credibility in your business WITHOUT spending a ton of cash? And what can you do to make sure people don't feel like they are getting scammed by you? Let's chat about instant impressions, quality shirts and the best dang business cards money can buy!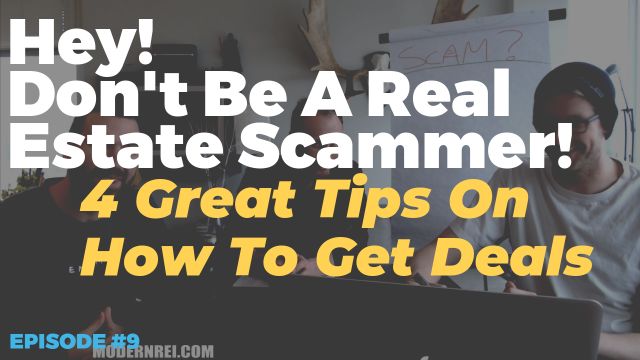 In today's episode, we are going to talk about:
-> How to approach people so they don't feel threatened…
-> The simple things we've purchased and built to build instant credibility and close more deals…
-> The best way to approach a homeowner if you're looking to buy their property…
-> Where to get the best business cards made…
You can also Subscribe and Listen on Both Itunes Podcasts and Stitcher Here: 
Tune Into Today's Episode for a classic Wholesale Daily show with Dustin, Josh, and Cory!
There are 3 HUGE mistakes that almost all new Tax Lien & Deed investors make, and I've got a free training guide that will not only help you AVOID THEM completely but also save you thousands of dollars in wasted time and money... And it's yours today ->