What does having the wrong buyer and seller contracts, a homeowner with a drinking problem and 1,000 bottles of Mr. Clean have in Common? Find on on today's episode of the Wholesaley Daily Show!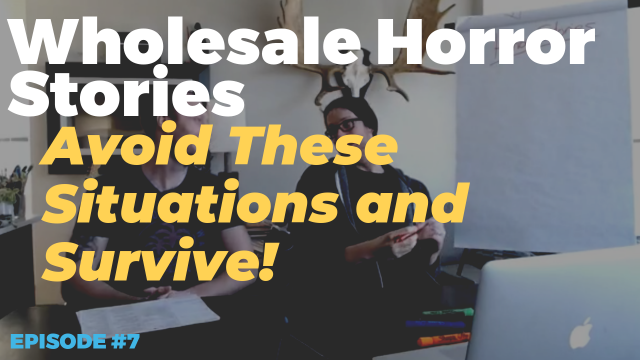 Let's chat about:
-> The importance of having the RIGHT contracts
-> How to recover a seemingly lost deal.
-> Why to get good contracts from the beginning
-> How to salvage an epic fail of a deal.
Tune Into Today's Episode for a classic Wholesale Daily show with Dustin, Josh, and Cory!
There are 3 HUGE mistakes that almost all new Tax Lien & Deed investors make, and I've got a free training guide that will not only help you AVOID THEM completely but also save you thousands of dollars in wasted time and money... And it's yours today ->