Welcome To The Wholesaley Daily Show! Contractors, VA's and How To Get UNSTUCK! Wholesaling Today!
On today's inaugural episode, we talk about how we set out to do $1m GROSS in real estate deals in 2019. We want YOU to follow along with us so we can share our success' our failures, and inspire you to do the very same!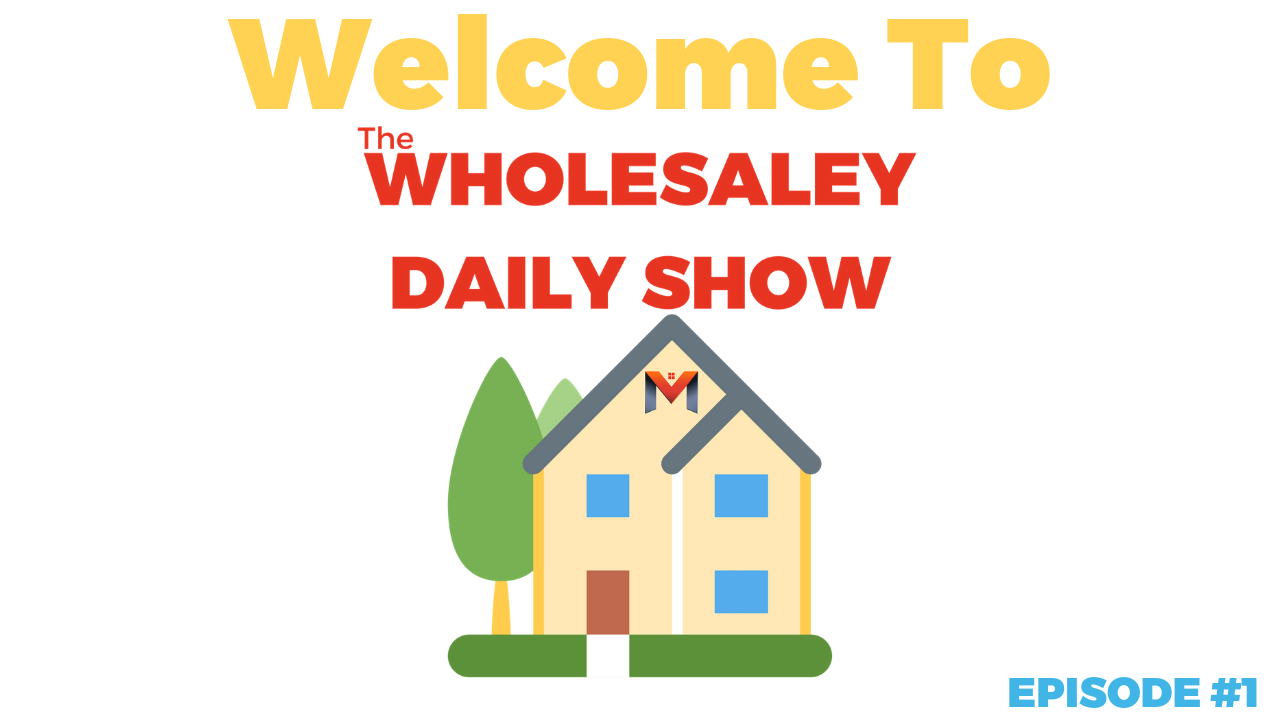 In this episode we also cover:
how to hire the best virtual assistants.
How to ensure your VA's stick with you and do a kick-butt job
Things to avoid when hiring contractors
How to pay contractors the BEST way.
What to do to keep the train moving when things get tough!
Let's start this journey to $1M CASH together. The train is moving, you ready to hop on board?
There are 3 HUGE mistakes that almost all new Tax Lien & Deed investors make, and I've got a free training guide that will not only help you AVOID THEM completely but also save you thousands of dollars in wasted time and money... And it's yours today ->
Subscribe and Get Your Free Tax Lien Training System
A $77 VALUE
This Tax Lien Training System Will Teach You:
Exactly How To Start Buying Tax Liens Today
Tips For Tax Lien Auction Success
How To Avoid The Mistakes New Tax Lien Investors Make