Have you ever seen a HUD And seen more than 1 person on the payout sections and thought that was weird?
Ever been curious about ways to protect yourself against getting lowballed?
Today's episode is PERFECT for you then!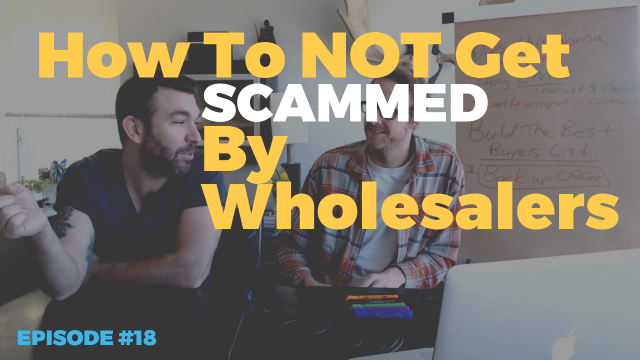 In it We Discuss:
– How to know if your wholesale or Fix N Flip deal is getting wholesaled by someone else…
– How to protect yourself against wholesalers coming in and lowballing you.
– The #1 BIG thing you can do to make sure you close that deal without anyone bailing…
– How to protect yourself again a wholesaler backing out of a deal last minute!
Today's episode is a good one. Let's dive in!
You can also Subscribe and Listen on Both Itunes Podcasts and Stitcher Here: 
Tune Into Today's Episode for a classic Wholesale Daily show with Dustin, Josh, and Cory!
There are 3 HUGE mistakes that almost all new Tax Lien & Deed investors make, and I've got a free training guide that will not only help you AVOID THEM completely but also save you thousands of dollars in wasted time and money... And it's yours today ->