How Much Can You Expect To Make On A Wholesale Deal? | The Wholesaley Daily Show!
Wholesaling. It's tricky, but it works. The question is, how long does it take close a wholesale deal, and how much can you expect to make?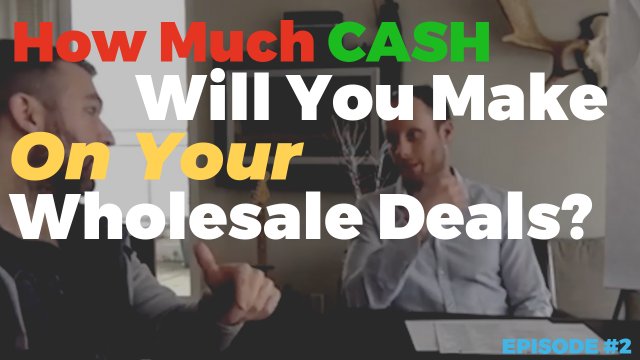 This is a fantastic episode where we deep dive into the specifics of wholesaling deals, how long you can expect it to take, and the best practices moving forward if you're just starting out.
Let's Dive In!
There are 3 HUGE mistakes that almost all new Tax Lien & Deed investors make, and I've got a free training guide that will not only help you AVOID THEM completely but also save you thousands of dollars in wasted time and money... And it's yours today ->
Subscribe and Get Your Free Tax Lien Training System
A $77 VALUE
This Tax Lien Training System Will Teach You:
Exactly How To Start Buying Tax Liens Today
Tips For Tax Lien Auction Success
How To Avoid The Mistakes New Tax Lien Investors Make