The pain of finding quality team members is real…Well, what about hiring virtual assistants outside of the country?
What are the DANGERS of it, and how can you make sure to hire the best people?
Tune into today's episode!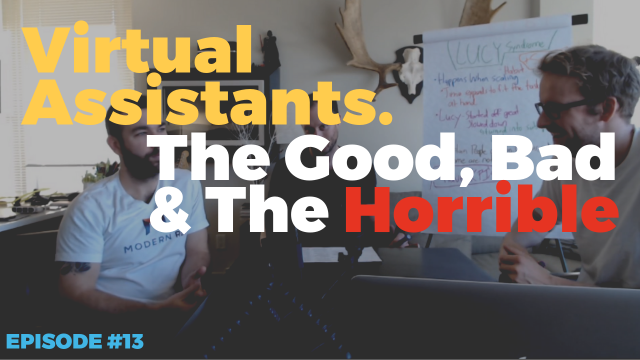 In Today's Episode, We'll Discuss:
– The mysteries of using virtual assistants in a virtual real estate world.
– The key things to notice when hiring someone
– The MOST Important to know about your role in hiring and managing people.
– The most effective ways to keep good people on your side and working with you forever!
You can also Subscribe and Listen on Both Itunes Podcasts and Stitcher Here: 
Tune Into Today's Episode for a classic Wholesale Daily show with Dustin, Josh, and Cory!
There are 3 HUGE mistakes that almost all new Tax Lien & Deed investors make, and I've got a free training guide that will not only help you AVOID THEM completely but also save you thousands of dollars in wasted time and money... And it's yours today ->