How exactly do wholesaler's avoid the horrible area's of a city, and get the best deals? It's Zip Code Targeting!
Where can you go right now to check out the area's and find out which places to avoid? Let's Dive in!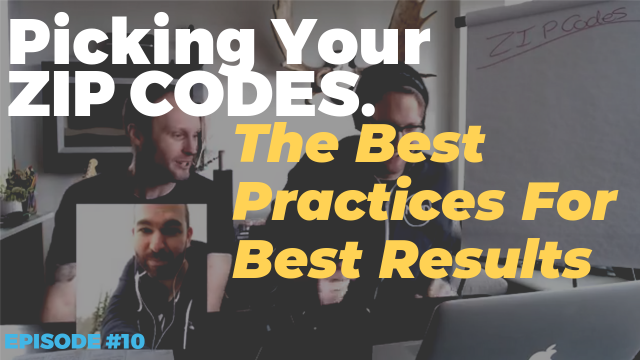 In today's episode we are going to talk about:
– The best websites to use to find out how good, bad or ugly and area is…
– How to spend your marketing money wisely…
– How to avoid spending all your cash on crappy areas…
– How to determine if an area should be avoided or not!
You can also Subscribe and Listen on Both Itunes Podcasts and Stitcher Here: 
Tune Into Today's Episode for a classic Wholesale Daily show with Dustin, Josh, and Cory!
There are 3 HUGE mistakes that almost all new Tax Lien & Deed investors make, and I've got a free training guide that will not only help you AVOID THEM completely but also save you thousands of dollars in wasted time and money... And it's yours today ->