In today's episode, we get into the nitty-gritty of building a secret lead's list, the team members you'll need to make it happen, and the systems necessary to make sure it functions smoothly!
We'll talk about the 2 vital team members needed, especially if you're doing this virtually, the technology you'll need to make it run smooth, and the things to look out for when you're starting out!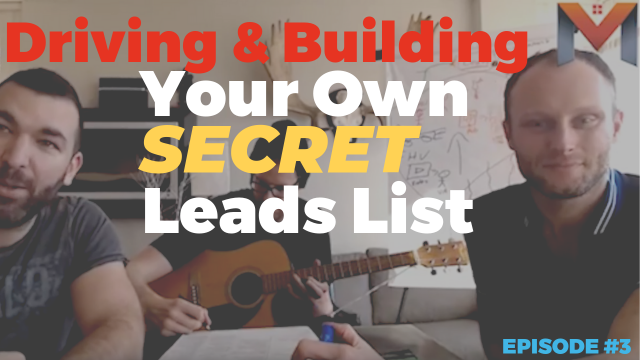 Tune Into Today's Episode for a classic Wholesaley Daily show with Dustin, Josh and Cory!
PS: And if you'd be so kind to leave a review, we would greatly appreciate it and thank you accordingly 🙂
There are 3 HUGE mistakes that almost all new Tax Lien & Deed investors make, and I've got a free training guide that will not only help you AVOID THEM completely but also save you thousands of dollars in wasted time and money... And it's yours today ->