Live For 1 Day Only, Don't Miss Out
Taking Your Real Estate Investing to the 100K Mark and Above! (3 PROVEN Strategies!)
On this Live Training You Will Discover: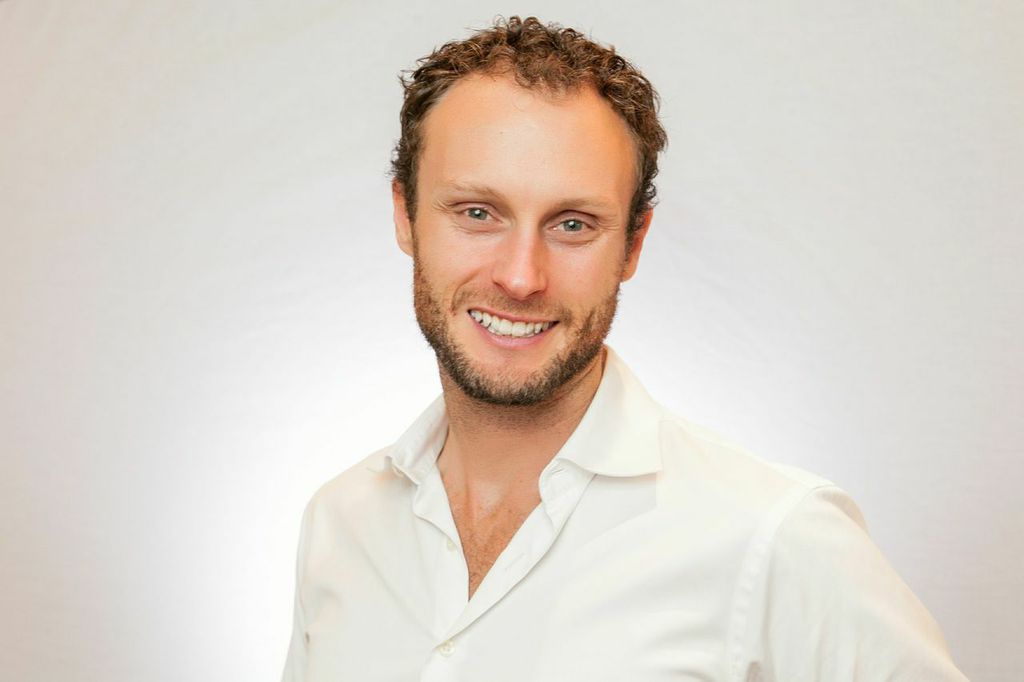 Tax Lien and Deed investing expert and author Dustin Hahn walks your through the 3 Most Comprehensive strategies for building your Real Estate Empire, using secure methods, set in stone by the US Government.
The 3 strategies that are ESSENTIAL for profit in Real Estate investing TODAY.
How to bridge the Gap between making $0-1000 a month to making $5,000 - $25,000 per month and Higher.
Using Tax Liens to start investing, even if you only have $10 to your name…
Using Tax Deeds and Flipping to build to the 100k Mark and Above…
Building that bridge that takes you from $0 in Real Estate, to your highest success goals (At least $10k a month and beyond)
The strategies I've used to building up to the $1,000,000 level and how you can too.
How to avoid failure in this business, and build your success curve so you are destined to succeed.
Choose a Date To Attend...
Select a date that best suits your schedule...
What Time Is Best For You?
Register For The Webinar
* we will not spam, rent, sell, or lease your information *