How do you avoid getting sued by crazy homeowners and people that want to steal all your assets after you sell that house?
We've been close to being sued a couple of times now but managed to get through it…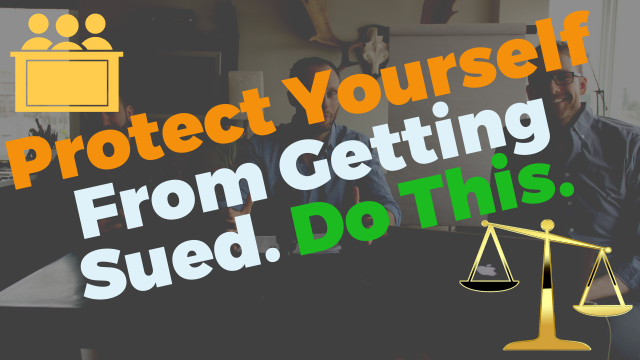 In Today's Episode, Let's Discuss:
– The #1 place to get incorporated that is very cheap and quick.
– The exact contract phrase we use that protected us from an attempt to sue us after we sold a property.
– The best overall approach we use to keep our business and personal assets safe as we invest in real estate!
You can also Subscribe and Listen on Both Itunes Podcasts and Stitcher Here: 
Tune Into Today's Episode for a classic Wholesale Daily show with Dustin, Josh, and Cory!
There are 3 HUGE mistakes that almost all new Tax Lien & Deed investors make, and I've got a free training guide that will not only help you AVOID THEM completely but also save you thousands of dollars in wasted time and money... And it's yours today ->