Is it really possible to head down to your local county office,
pick up a piece of paper and buy pieces of land
and maybe even houses for 1/50th of the ARV?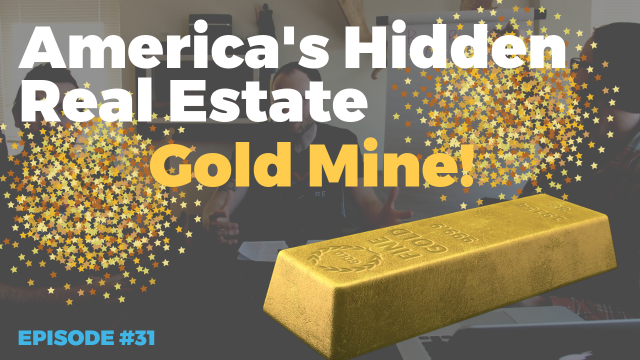 In Today's Episode We Discuss:
– The beauty of Over The Counter Tax Deeds: America's hidden real estate Gem.
– What happens to houses that don't get their taxes paid, and how you can get them cheap.
– The best places to look for huge discounts on pieces of land and hidden treasure chest properties.
You can also Subscribe and Listen on Both Itunes Podcasts and Stitcher Here: 
Tune Into Today's Episode for a classic Wholesale Daily show with Dustin, Josh, and Cory!
There are 3 HUGE mistakes that almost all new Tax Lien & Deed investors make, and I've got a free training guide that will not only help you AVOID THEM completely but also save you thousands of dollars in wasted time and money... And it's yours today ->