In this Exclusive FREE Training Webinar, Discover:
How to Earn 12-26% Returns with Tax Lien Certificates & Buy Houses For Just the Back Taxes Owed Using Government Secured Tax Deeds
And Avoid 3 of the Costly Mistakes That Could Cost You Thousands…
On this Live Training You Will Learn: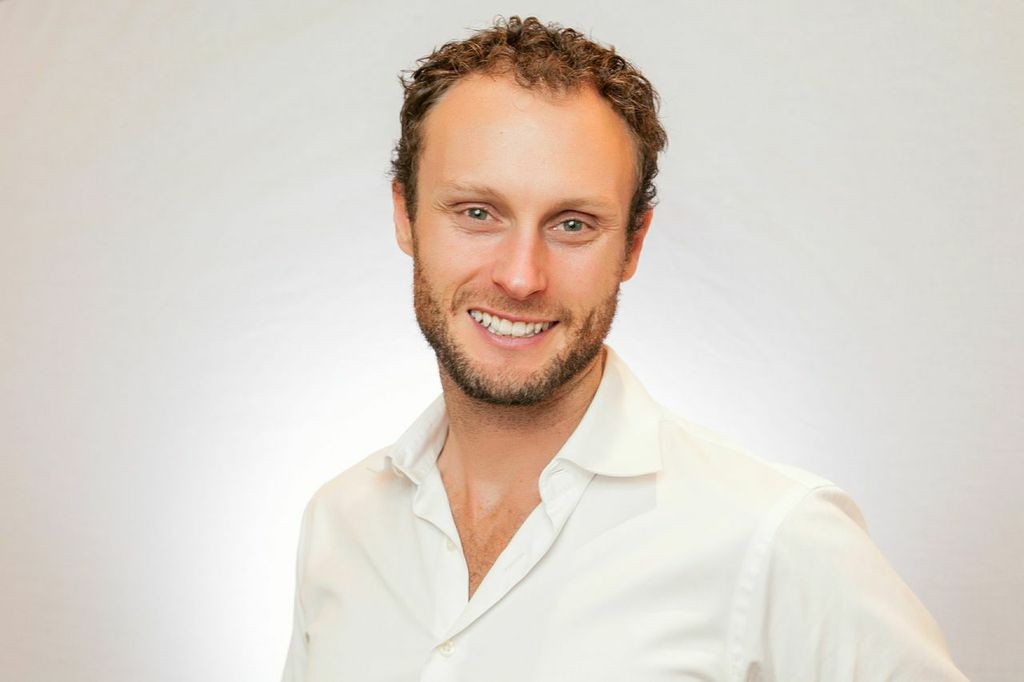 Tax Lien and Deed investing Expert and Author Dustin Hahn walks you through his incredibly effective training on the 5 Steps to Successful Tax Lien & Deed Investing
How I went from a 60k a year Job that almost killed me, to becoming financial independent using Tax Liens & Deeds…
How I discovered the 3 CRUCIAL Tips for Succeeding with Tax Deed Investing
How thousands of dollars of mistakes taught me the 3 things I needed to avoid in order to succeed. (And How you can use them to save THOUSANDS of dollars of mistakes..)
How Tax Liens & Deed can give you returns of 8-24%, way higher than most banks could ever DREAM of giving you…
How you can buy properties & land for just the back taxes owed. (Which can be as low as 90-95% of Market Value…)
And a lot more…
Choose a Date To Attend...
Select a date that best suits your schedule...
What Time Is Best For You?
Register For The Webinar
* we will not spam, rent, sell, or lease your information *